777 Piedmont Wekiwa Rd Unit #714, Apopka Fl 32703

We'd love to hear from you.

We want to know how we can serve you better. Feel free to drop us a note, ask a question about our service, or just say hi. We'll get back to you right away.

Phone: (407) 592-4111

Email: majesticautocare@hotmail.com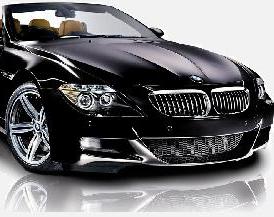 © 2010 Majestic Auto Care. All rights reserved.